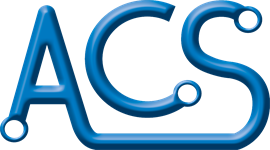 SERVICES TO
THE PRINTED CIRCUIT INDUSTRY


Capabilities and Equipment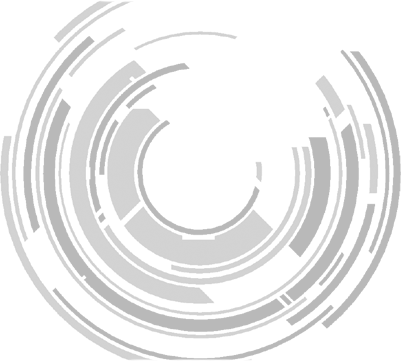 For Mechanical Drilling

Excellon System 2000S
Excellon System 2000
Excellon MarkVII

For Drilling/Routing
Excellon MarkVI Drill/Router
Posalux Multifor 22 Drill/Router

Ancillary Equipment

Glenbrook Technologies X-Ray machine with Sony video printer.
Excellon Drill/Rout edit CAM station with HP Designjet T520 24" plotter. Graphicode GCcam Prevue Plus.
Excellon OPIC IIIB
One work station running Barco UCAM software.
Mechanical drilling.
Maximum panel size 622 mm x 762 mm (24.5" x 30").
Minimum Drill Size 0.10 mm.
Depth Drilling Capability ± 0.05 mm From top of panel.
Positional Accuracy ± 0.05 mm to ± 3 σ, depending on hole size.

Routing.
Maximum panel size 600 mm x 724 mm (23.6" x 28.5").
Minimum cutter size 0.5 mm
We are also able to read and convert Paper tapes.
Click on an image to view